The role of regional variation in speech processing.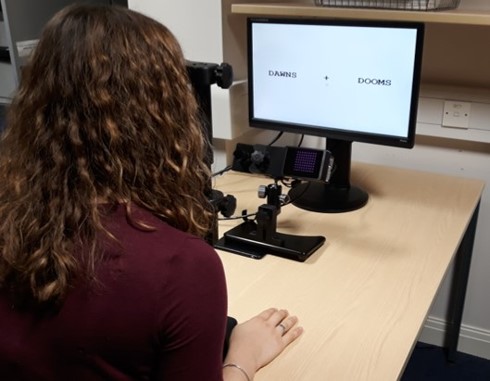 Dates: 2018-2022
Collaborators: Robert Lennon (Lancaster University) and Bronwen G. Evans (UCL).
Funding: School of Languages, Cultures and Societies, University of Leeds.
Summary: This project uses eye-tracking to investigate how information about the speakers' accent influences the time course of spoken word recognition.